Extended Service Warranty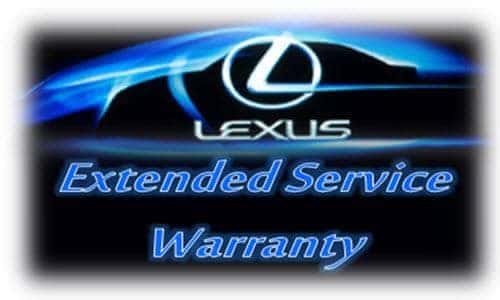 EXTENDED SERVICE WARRANTY
Would you like extended protection for future repairs?
We have plans available for nearly every stage of your vehicle's life. Is your current service plan running out soon?
Let us know if you would like to extend this coverage or apply for a full-service protection plan to save you from future repair costs.
Please contact our FINANCE DEPARTMENT for a quote on an extended warranty.
Available mechanical breakdown protection includes: towing, rental car, trip interruption (hotels and meals) and transferability. Interest-free payment plans are available. Contact our SERVICE DEPARTMENT for details.
YOU WORK HARD FOR YOUR MONEY – LET US PAY FOR YOUR NEXT REPAIR!